Synth Legend Gary Numan Coming to the Paper Tiger Sept. 8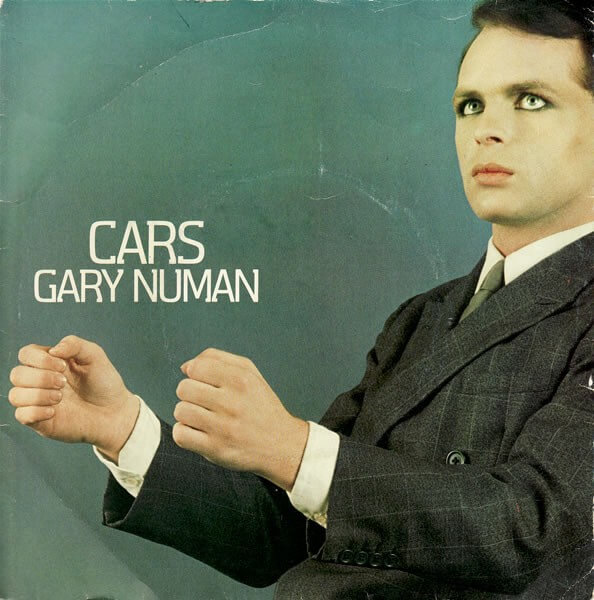 Gary Numan, whose 1979 synth-pop hit "Cars" was an international sensation, and remains an alternative rock radio standard, is bringing his unique musical vision to the Paper Tiger on Saturday, Sept. 8, with his Second Savage North American Tour.
When he emerged in the late 1970s, Numan's electronica-driven music was dismissed at first by the media, whose measure of talent was determined by a band's ability to play such traditional instruments as the guitar, bass and drums. However, the musician continued to forge ahead with his own unique sound, evolving from a pioneer to an institution in his field.
Not content with resting on his laurels as a new wave artifact of the 1980s, Numan has continued to create new and challenging work. With a career spanning nearly 40 years, he continues to inspire artists across genres and eras, from stadium goliaths such as Depeche Mode, Prince and Nine Inch Nails to alternative heroes like Beck, Damon Albarn and Marilyn Manson. David Bowie once credited him with "writing two of the finest songs" in British music history.
Numan has continued to produce new music and modify his sound to incorporate even darker and more experimental tones of industrial and near-goth genres. Returning to the studio after a hiatus of seven years, his 20th studio album Splinter (Songs from a Broken Mind) was critically lauded. Consequence of Sound called it "easily his strongest album in years."
Numan's latest release, 2017's Savage (Songs from a Broken World), was also greeted with praise. It received a 74/100 on Metacritic, and Chris Ingalls of PopMatters called the album "a compelling, cautionary tale of what may happen if we're too complacent to give a damn about future generations. It's also a stunningly sharp and diverse collection of songs from a living legend."
The Paper Tiger show begins at 9:00 p.m. on Saturday, Sept. 8, with Numan taking the stage after the Los Angeles-based alt-art band, Nightmare Air, performs its set. Will he play "Cars" as his final encore of the evening? We'll have to wait and see.
Gary Numan's Second Savage North American Tour
Paper Tiger, San Antonio
2410 North Saint Marys
All ages | Doors 8:00 p.m.
Tickets