Theater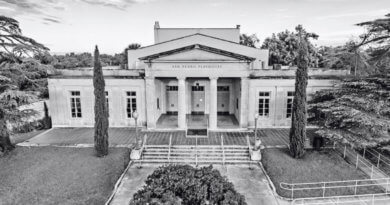 The Public is bringing theater to San Antonio in the wake of the Coronavirus.
Film
Festival films will be available for streaming.
Events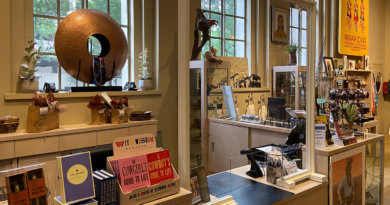 The Briscoe Western Art Museum is set to reopen to the public next Saturday with enhanced safety protocols and member perks.
Music
This Facebook Premiere event features several San Antonio artists and benefits the San Antonio Food Bank;s COVID-19 relief efforts.
Cult Corner
More classic performances from offbeat movies.