Theater
Paul Tinder talks about the original musical parody of 'Star Wars' that's making its premiere at Performing Arts San Antonio.
Film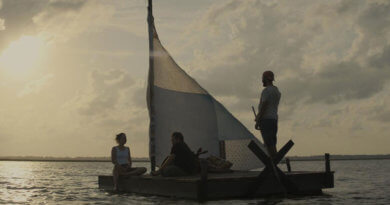 Shia LaBeouf and Zack Gottsagen in a quirky adventure story about a pair of unlikely pals who embark on a journey down the coast of Florida in search of a new life.
Music
The legendary Texas singer Joe Ely is coming to play a set at Sam's.
Cult Corner
Let's face it. Of all the strange movie subgenres out there, "brain" movies are among the goofiest. They fall into