Theater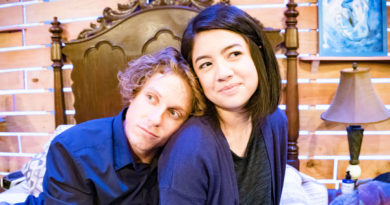 Familiar but frequently touching, this is a well-crafted production.
Film
Though it doesn't exactly break any new ground, this is a fun, old-fashioned slasher.
Music
CELEBRANDO TRADICIONES On Friday, Feb. 1, the Guadalupe Cultural Arts Center launches its 2019 Season with a FREE performance of 
Cult Corner
This 1967 20th Century Fox production will always reign supreme.