Theater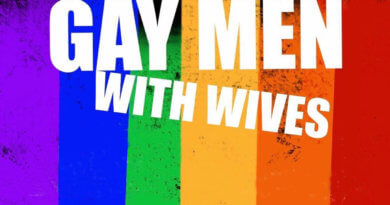 The director and performer talks about the comedy opening at the Overtime Theatre and how it will resonate with audiences.
Film
The reality show genre is skewered in this on-target mockumentary about celebrities who are famous for no reason except their own desire to be famous.
Music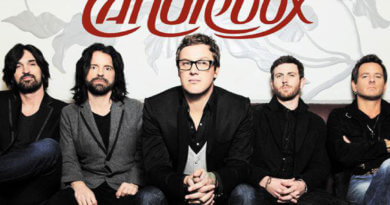 The Seattle rockers are coming to San Antonio on Feb. 23.
Events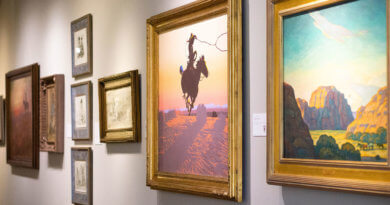 Join the Briscoe Western Art Museum as they celebrate the San Antonio Stock Show & Rodeo with several rodeo-themed events.