Film
Festival director Adam Rocha names some favorite picks.
Music
The free jazz festival returns to Balcones Heights on Friday, July 15.
Arts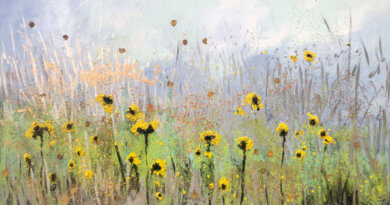 Luminaria's first online auction will help to support the organization's upcoming festival.
SXSW
Howard's portrait of celebrity chef and humanitarian José Andrés and his World Central Kitchen is anything but a dry documentary.
Cult Corner
Did you know about the "nunsploitation" genre? It really happened!