Theater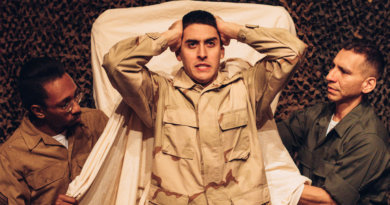 Quiara Alegria Hudes' Pulitzer Prize-nominated drama comes to the Classic Theatre of San Antonio in a stunning production.

Film
Cross the "Puppet Master" series with the "Saw" series and you get this silly, low-budget mess.
Music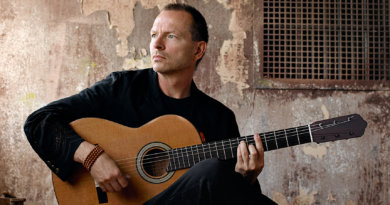 The Grammy-nominated guitarist comes to the Aztec to play songs from his new album, 'Fete'.
Cult Corner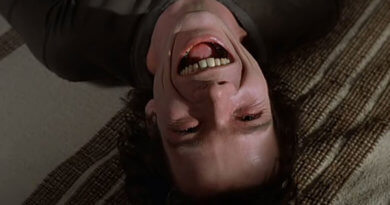 The twisted cult classic sequel to 'The Amityville Horror' is now playing on Comet TV.