Theater
Josey Porras is hilarious as she portrays 40 characters in Becky Mode's sharply satirical show.
Film
An intriguingly surreal film by a feature director.
Events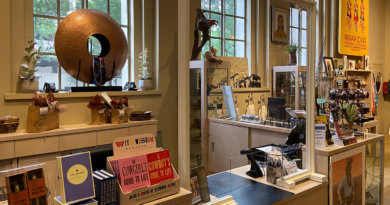 The Briscoe Western Art Museum is set to reopen to the public next Saturday with enhanced safety protocols and member perks.
Music
The San Antonio performer talks about her new musical endeavor.
Cult Corner
Of all the genres in world cinema, the giallo is one of the most compelling — and frequently one