Theater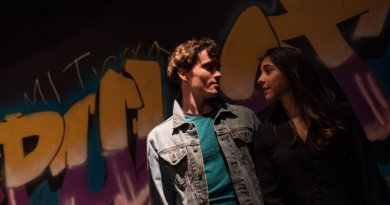 The Bard's immortal tale of star-crossed lovers opens the Classic Theatre of San Antonio's 12th season.

Film
The new thriller from first-time director Owen Long will be released on VOD and DVD Sept. 24.
Music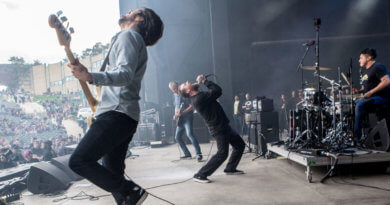 As part of its 2019 North American tour, legendary punk band Black Flag is making a stop at San Antonio's
Cult Corner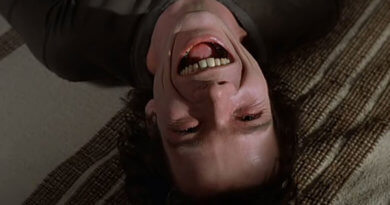 The twisted cult classic sequel to 'The Amityville Horror' is now playing on Comet TV.