Theater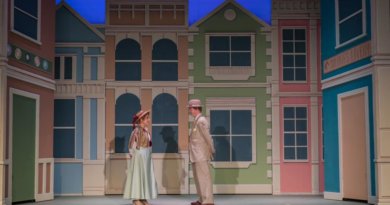 San Antonio's Woodlawn Theatre delivers a bigger-than-big, rousing production of Merediith Willson's classic musical.
Film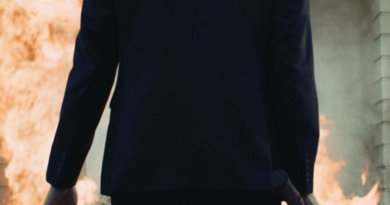 A look at some of the events and film screenings taking place when ArtScene SA hits SXSW in Austin next month.
Events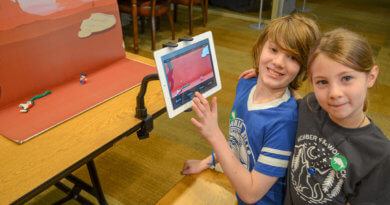 Kids can learn all about Western heritage during the Briscoe Museum's Lil Partners spring break series, 'Tails and Trails.'
Music
A guaranteed lively evening of music will take place next month at San Antonio's premiere music venue.