Theater
The singer, songwriter and activist Nina Simone gets to tell her own story in the Public's outstanding production.
Film
Festival director Adam Rocha names some favorite picks.
Music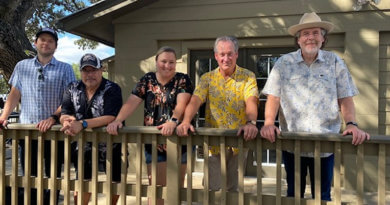 Celebrate Elvis's birthday with this fundraiser for the Autism Treatment Center on Sunday, Jan. 8, at La Hacienda de Los Barrios.
Arts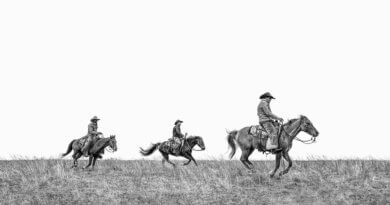 The Briscoe is offering a plethora of offerings to start the New Year, including plenty of family-friendly activities.
SXSW
Howard's portrait of celebrity chef and humanitarian José Andrés and his World Central Kitchen is anything but a dry documentary.
Cult Corner
Here's a list of Christmas-themed horror films to make your season — uh — bright.