Theater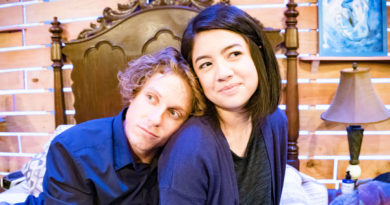 Familiar but frequently touching, this is a well-crafted production.
Film
Though it doesn't exactly break any new ground, this is a fun, old-fashioned slasher.
Music
The iconic British pop legends ("She's Not There," "Time of the Season") are coming to the Paper Tiger on Thurs., February 28, to perform a mix of classic and recent works.
Cult Corner
This 1967 20th Century Fox production will always reign supreme.