'Nuestras Voces' Premieres At The Guadalupe Theater Oct. 13
The production will feature the Guadalupe Dance Company and Mariachi Azteca de América.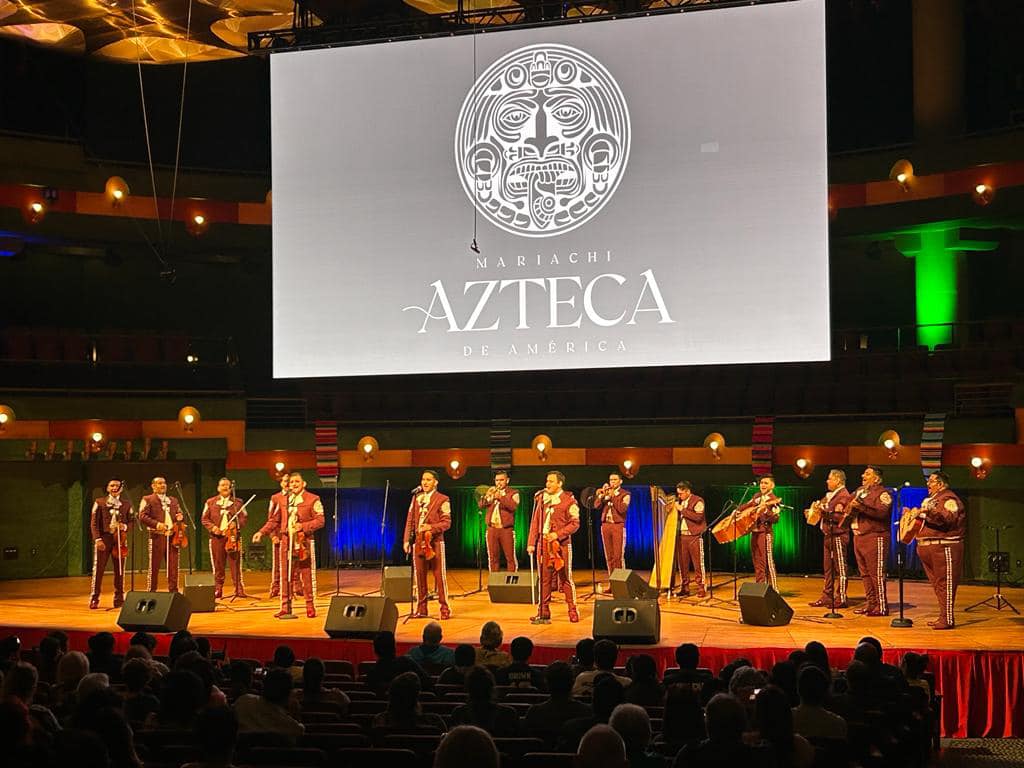 On Friday, Oct. 13, the Guadalupe Cultural Arts Center proudly presents the premiere of Nuestras Voces: Retelling our Stories. This culturally significant dance production sets out to unveil the hidden stories of our Mexican American Leaders.   
For more than 32 years, the Guadalupe Dance Company has made it a priority to give the Mexican American voice a place in its vast repertoire of original choreography. Fusing traditional Folklorico dance with contemporary themes and movement, Nuestras Voces rediscovers historical leaders in the Mexican American community whose contributions and leadership paved the way for change. 
Nuestras Voces takes audiences on a journey of enlightenment and empowerment through original choreography collectively created by members of the Guadalupe Dance Company. The production will showcase the undeniable resiliency of our Mexican American leaders whose stories are not well known or taught to our community.
Inspired by the success of the Dance Company's original production Soy Malintzin, which was commissioned by the San Antonio Museum of Art in 2022, the dancers felt it was an important next step to take this year. They were compelled to find a way to empower each other, the Guadalupe Academy students, and the community with knowledge of Mexican American history through movement, dance, and art. The intention is to give these stories a new audience and feature them on stage through dance, music, and theater. 
The Guadalupe Dance Company created a new class this year for current Academy students called "Storytelling through Dance" to train students to continue the Dance Company's legacy of this type of creative, original work. One of the pieces on Jovita Idar will include some of the work that emerged from the class. 
Nuestras Voces: Retelling our Stories
Friday, October 13, 2023 at 8:00 p.m.
Guadalupe Theater, 1301 Guadalupe St.
Tickets
Tier 1 (Individual Seat) —$30
Tier 2 (Individual Seat) — $30
Tier 3 (Individual Seat) — $25
Tier 4 (Individual Seat) — $15
Tables of 4 — $150 
Feature photo: Guadalupe Dance Company (courtesy Guadalupe Cultural Arts Center).