San Antonio Film Festival Continues Over the Weekend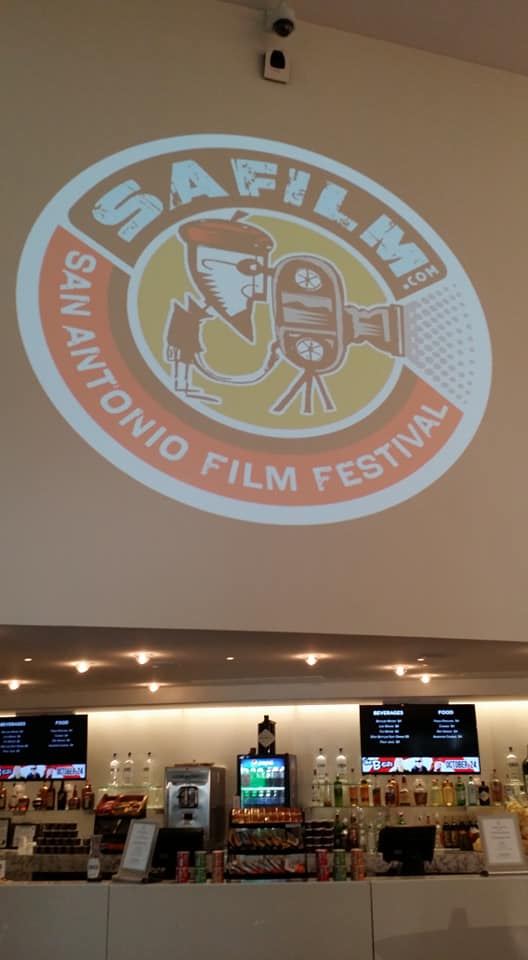 The 24th annual San Antonio Film Festival (SAFILM) continues at the Tobin Center for the Performing Arts today through Sunday. Celebrating the best in film from over 24 countries, SAFILM brings over 150 world-class movies to San Antonio, including 31 features and documentaries as well as more than 120 short films. There are also free educational panels with industry professionals, filmmaker socials, nightly after parties and celebrity appearances.
WORLD PREMIERE
Colossal Youth featuring Riker Lynch, Kimmy Caruso and Troy Osterberg
9 p.m. screening with a meet and greet/autograph signing at 7 p.m. in the Tobin Center lobby
Shot in San Antonio and set during their senior year in high school, four friends navigate life and love while worrying about their unknown futures.
Hometown Heroes Shorts Block at 7 p.m.
Holy Ground Dir: Kaitlyn Rosa; Aver Dir: Felicia Villareal; Con Ganas: Inspiring Male Educators Dir Jesus Miguel Garcia; Whatcha Worried About Dir: Patricia Fernandez; Mr. Zoot Suit Dir: Chan'Cellore Makanjuola; Rio Secado Dir: Alex Ramirez; Cornynation Dir: Dave Sims; Do or Die Dir: Dan Klores
Coming of Age Shorts Block at 3 p.m.
Stay Woke Dir: Langston A. Williams; Loop Dir: Vamsi Kothipalli Ablution Dir: Omar Al Dakheel; Junction Dir: Alexia Salingaros; Distance Dir: Jesse Bennett; Chelsea International Dir: Paul Adelizzi; The Letter Dir: Jazmin Aguilar
The popular High School Shorts block will screen at 1:00 p.m. on Saturday, Aug. 4, as will a Thrills and Chills block at 7:00 p.m.
FREE PANELS SATURDAY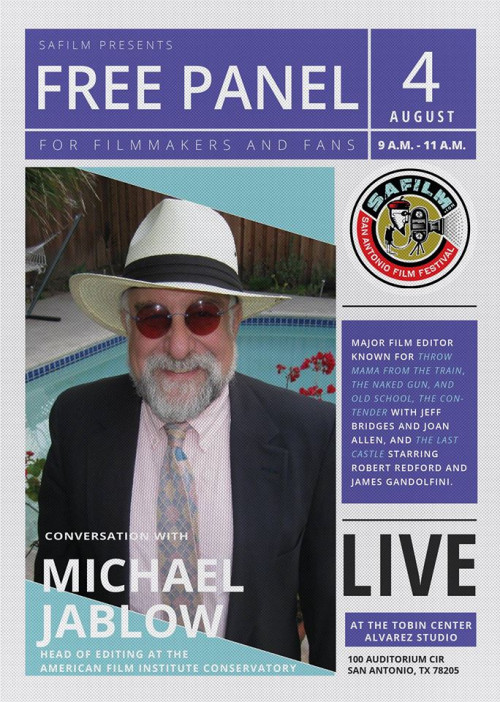 A Conversation with Michael Jablow, Sat., Aug. 4 at 9:00 a.m. featuring American Film Institute Professor and veteran Hollywood Film Editor (Old School, Throw Momma from the Train, The Naked Gun). Jablow guides us through the process of creating Billy Crystal's HBO film, 61*, shot by legendary cinematographer Haskell Wexler.
JUST ANNOUNCED: HOLLYWOOD ROUNDTABLE
The Producer. The Director. The Actor. The Editor, Sat., Aug. 4 at 11 a.m. Legendary Producer Fred Roos, Editor/Director Anne Goursaud and Actor/Director Jesse Borrego. Moderated by A.P Gonzalez, Professor/Filmmaker at UCLA.
The complete schedule can be found here.