Theater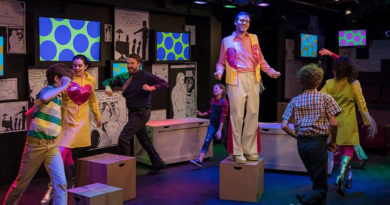 The Tony award-winning Broadway hit comes to San Antonio's Cellar Theater in a superb and intimate production.
Film
A bit talky and a bit long, the film manages to develop into a rather powerful commentary about the American male's place in contemporary society.
Music
Fort Worth band The Toadies are coming to San Antonio on Dec. 28.
Cult Corner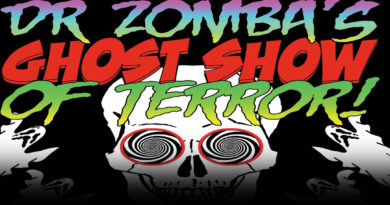 A history of Grand Guignol, chambers of horror and live "spook shows."