Theater
Making its South Texas debut at the Public, the long-running Abba musical is fun for audiences of all ages.
Film
Maverick filmmaker Larry Cohen discusses his lengthy and colorful career in anticipation of the release of the documentary 'King Cohen".
Music
The singer/songwriter comes to the Aztec with his CRAZYTALK tour, also featuring Atlas Genius.
Cult Corner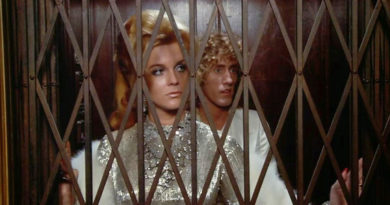 A look back at the career of the crazy genius who left a permanent mark on the world of cinema.