Cheyenne Jackson is Featured in the Public Theater's Founders' Awards Show
In normal years, the Public Theater's Founders' Awards Celebration is a gala event held at the Charline McCombs Empire Theater. However, as everyone knows…this is not a normal year.
Nevertheless, this is no reason not to party, and the Public is taking the ceremony online this year. It will be held next Friday  — and it's free!
The honorees are as follows:
Sarah Barton Bindley — Dedicated Service Award
Eleanor Bennett — Benevolence Award
Carl Glick — Creative Impact Award
Joe Salek — Influential Performance Award
Jean Longwith — Volunteerism Award
Frank Latson — Exceptional Employee Award
TBA — Founders Philanthropy Award
The talent listed here will all be making appearances, and some will be performing song selections.
George Green, the Public's CEO/Artistic Director, will be providing emcee duties this year. "While we are not able to have our actual gala at the Empire this year for obvious reasons…we are excited to still honor our award recipients virtually. They are deserving of recognition and celebration," he said.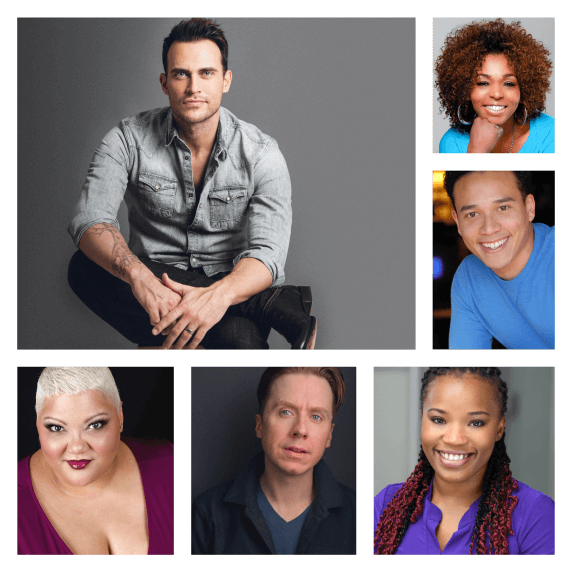 The show's other performances will include a lot of Texas talent:
Liz Mikel
Chris Chatman
Christina Wells
Stephen Booth
Simone Gundy
Also making a special appearance is the Broadway, film and television veteran Cheyenne Jackson. A longtime acquaintance of Green and his wife, Briane, he is delighted to contribute his time to support the Public.
The ceremony takes place virtually on Aug. 21 at 7:30 p.m. Reserve your space here.